Our projects
Investment in our electricity network is the most important action we take. By transforming the country's electricity network to the smart energy system of tomorrow, we will enable the energy transition that is necessary for Sweden to achieve its climate targets and meet the ambitions of the Paris agreement.
Major investments are required to succeed in the energy transition and the shift towards a carbon-neutral society. In Sweden, investments of approximately SEK 670 billion are needed by 2045, when the Swedish climate target of net-zero emissions is due to be achieved..
Investments
During 2017–2021, Ellevio invested about SEK 16 billion to modernise and strengthen its electricity network. This is more than double compared with the previous five-year period. We weather-proofed thousands of kilometres of power lines in rural areas, set up modern secondary substations to make the electricity network smarter, connected new wind power turbines to the network, modernised and increased the capacity of the network in the Stockholm region, and more.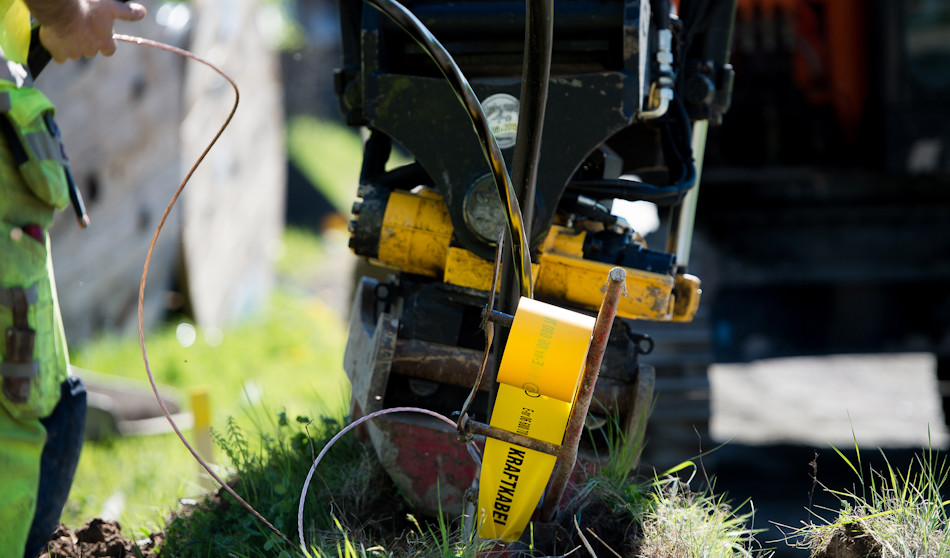 Find projects
In our project map you can click around and take a closer look at our various projects.
Text updated: 8 December 2021
Was this information helpful?