Vision and Strategy
Through our strategy, we drive change to reach our vision of a bright and sustainable future. By transforming our networks to the energy system of tomorrow and by developing climate smart energy solutions together with customers and partners, we secure a smooth and reliable electrification of Sweden. In this way, we enable Sweden to continue to develop, create growth, reach its climate goals and meet the ambitions of the Paris Agreement.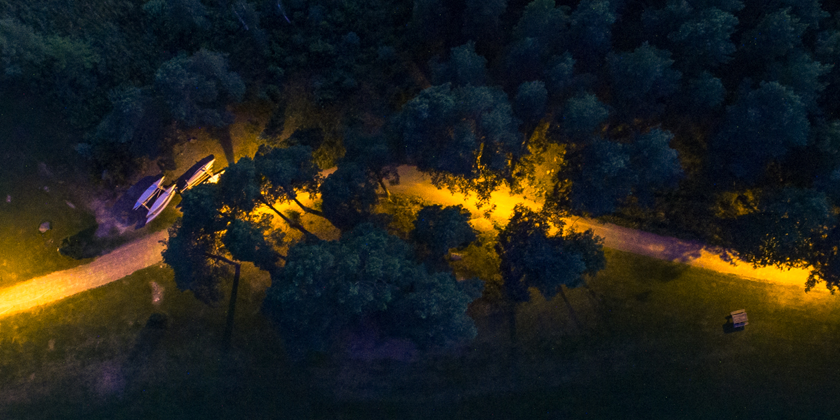 To implement our strategy in the best and most efficient way possible, we need the best employees and world-class operations.
Ellevio's strategy:
We transform our electricity networks to the sustainable energy system of tomorrow. This way we lay the foundation for the energy transition and the development of society.
Together with our customers and strategic partners we create climate smart energy solutions. In this way we support our customers through their electrification and drive the energy transition forward.
The current transformation of the energy system and society demand new, innovative solutions and the ability to act quickly, still in a reliable way. Through digitalisation and continuous development and learning, we build operational excellence that enables a high development pace.
It is the people that drive the company forward and implements the strategy. We engage the employees of the future through growth, learning and a strong corporate culture.

Text updated: 1 December 2021
Was this information helpful?