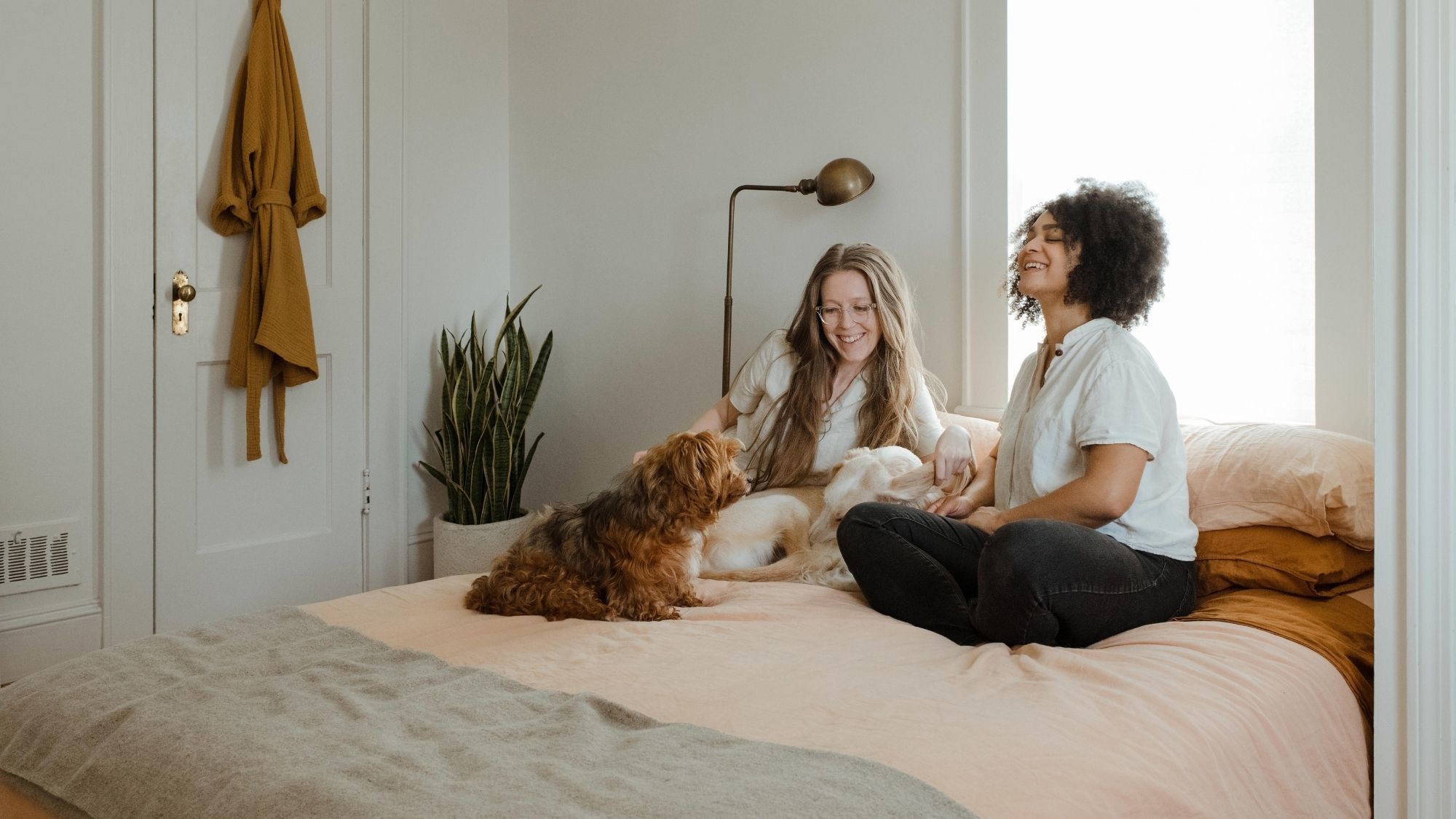 This is Ellevio
Together with our customers we drive the development towards a fully electrified and sustainable society. This is Ellevio yesterday, today and tomorrow.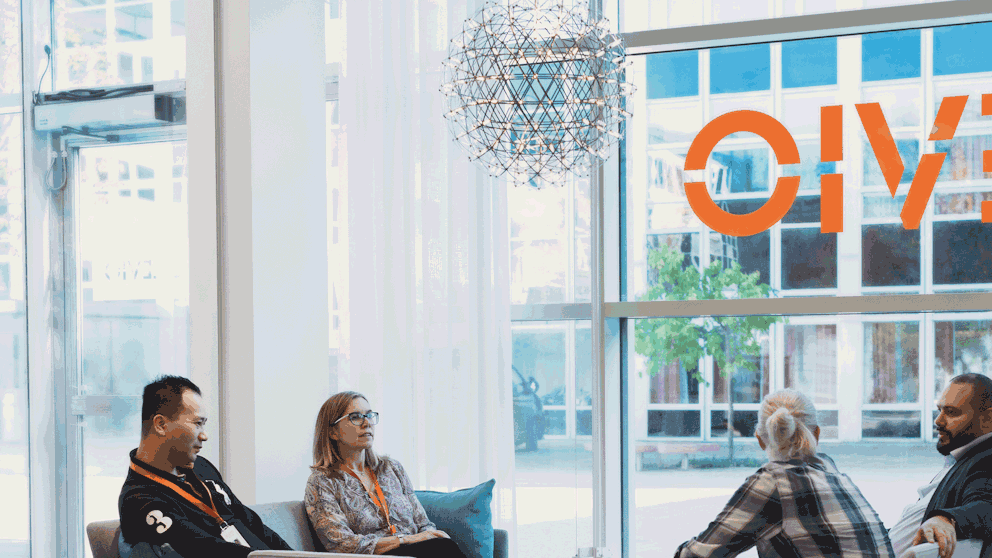 Ellevio today
With close to one million customers, we at Ellevio are one of Sweden's largest electricity network companies.
Read our financial reports
Ellevio publishes a Half-year Report, a Full-year Report and an Annual and Sustainability Report every year.
Find financial reports